How many people are using MSN and getting these pop up windows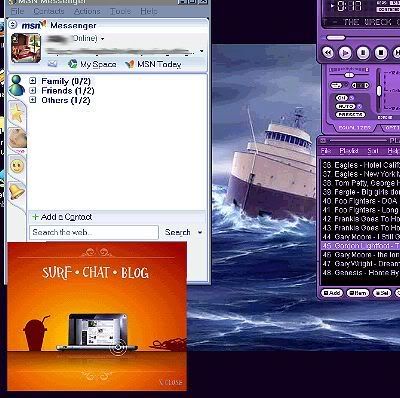 like that, advertising stuff when you mouse over them? Fuck it's annoying. Now I use the mouse a whole new way and "sweep" around that area instead of across it.

Once enough people start doing that, all they gotta do is add a bit along the new mouse path and Bingo!, they got ya again. Do that a couple of times and eventually the user will give up and accept the need for constant advertising built into common apps. Or is that a trifle paranoid? I prefer to call it "forward thinking" and I know they are not out to get me, I checked. Several times.

By the way, can someone buy me one of these please?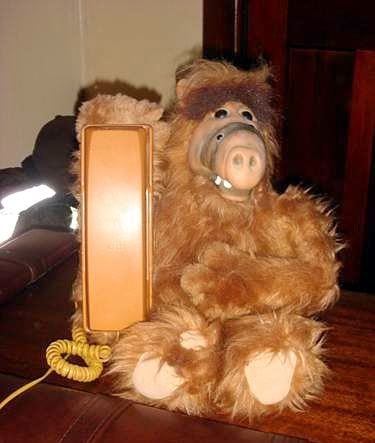 I think that's so cool, I gotta have one.

Reading: Breath of Snow and Ashes (will it EVER bloody end??)

Listening to: Westlife - "You Can't Lose What You Never Had"